Global Solutions in Crude Oil Refining
Expertise in Establishing Crude Oil Refineries
At PurePath, we understand the strategic importance of crude oil refining in today's energy market. Our expertise lies in assisting clients globally to establish state-of-the-art crude oil refineries. We provide comprehensive solutions, from design to operational support, for creating facilities that meet the highest industry standards.
WhatsApp/Tel: +86 15213363289
Email: [email protected]
Producing a Wide Range of Refined Products
Our approach to crude oil refining focuses on versatility and efficiency. The refineries we help build are capable of producing a diverse array of products, including Naphtha, Kerosene (Kero), Diesel, Base Oil, and Bitumen. This range ensures our clients can meet various market demands and adapt to changing industry trends.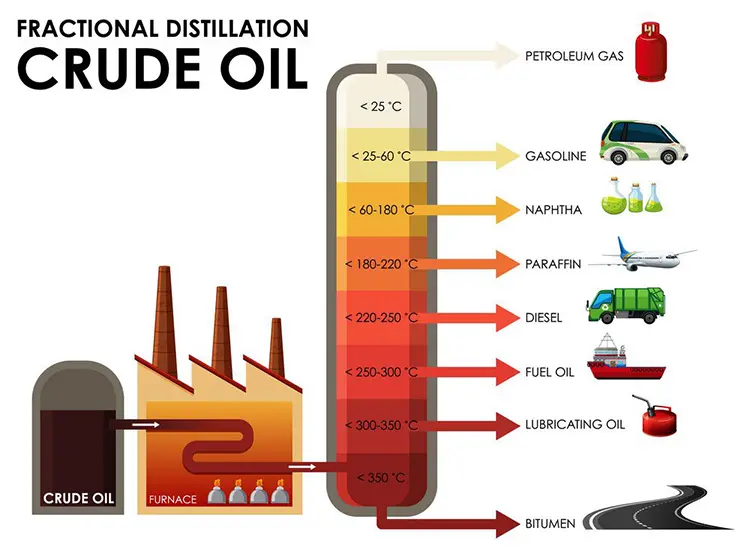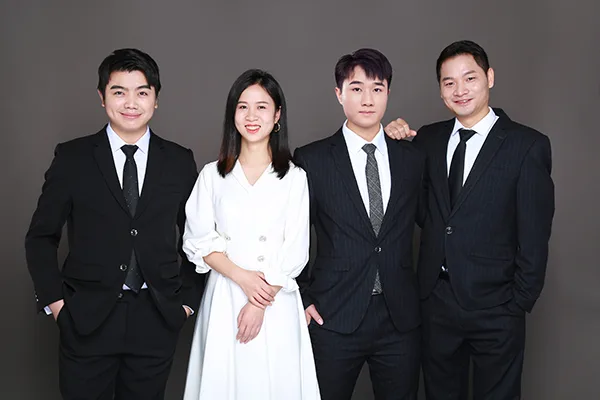 Our technical team
Our petroleum refining plant design team boasts exceptional technical prowess and innovative capabilities.
Customized Refining Solutions for Diverse Needs
We recognize that each client has unique requirements. Our team specializes in designing and implementing customized refining solutions that align with specific production goals and resource availability. Whether it's maximizing the output of diesel or focusing on high-quality base oil, we tailor our services to meet those needs.
Your partner in global energy ventures
PurePath is not just a service provider; we are your global partner in the energy sector. Our commitment to excellence and our extensive experience make us the ideal choice for clients looking to enter or expand in the crude oil refining market.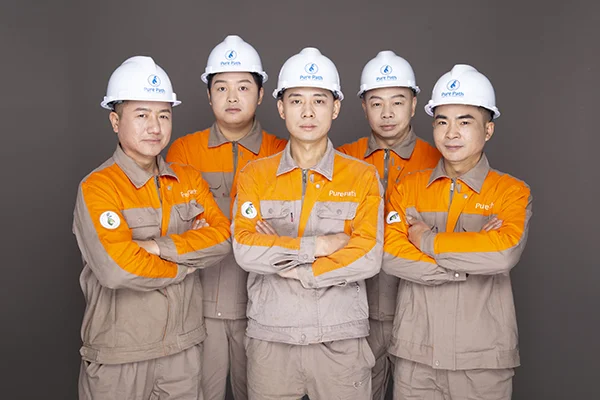 Our production team
Our production team is highly skilled and outstanding in their capabilities.