Reliability Throughout the Whole Lifetime!
PurePath is committed to providing our customer with exclusive turnkey solution and extraordinary services all over the pre-sales, manaufacturing, delivery, installation and after sales process to make sure that each of our customer will be satisfied to our services.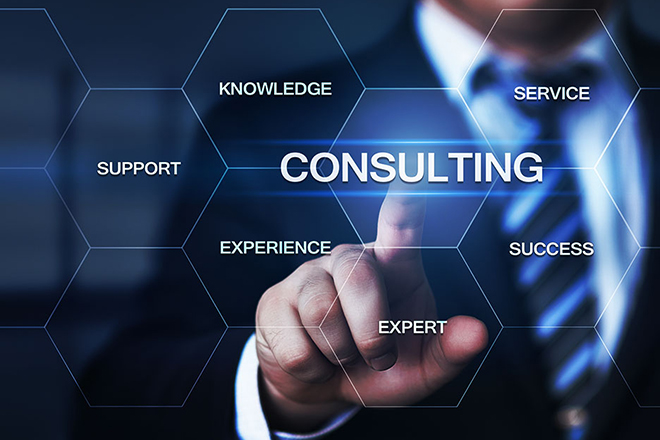 Free Consulting Service
PurePath provides our clients with free project consulting services such as project establishment; feasibility study; market research; factory layout; emission control; consumables to making sure the successful start-up of the whole project.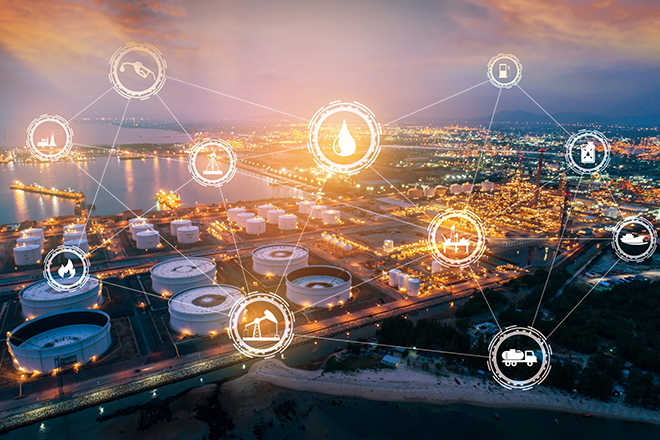 Free Engineering Service
PurePath has been providing each of our potential customers with Free Engineering Service during the pre-sale stage to enable every project that we are involved will be the best to suit our client's requirements.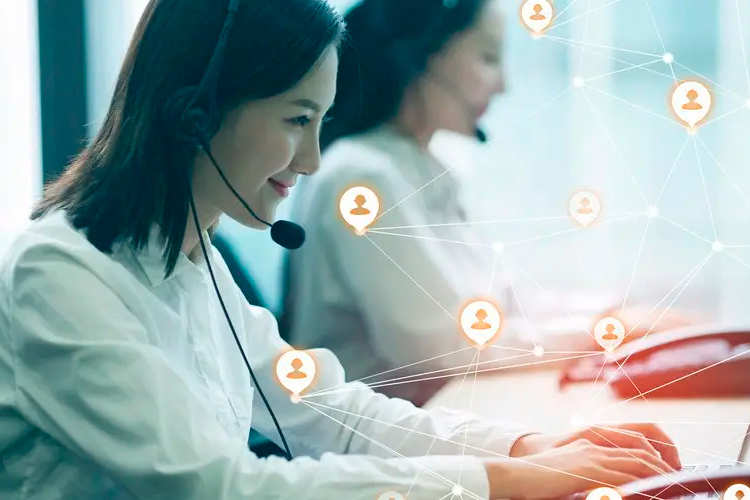 After Sale Service
PurePath is dedicated to providing our clients with the most satisfying after sale service in a full equipment lifecycle with only cost price for replaced parts and swift online support free of charge after the equipment we produced is out of warranty period.
Our Service Commitment
Response your personal inquiry within 30 minutes
Submitting project proposal within 24 hourss
Customizing engineering design within 7 days
Finalizing plant manufacturing within 3 months