Leading Innovation in White Spirit & TPS Production Facilities
Tailored Solutions for Diverse Market Needs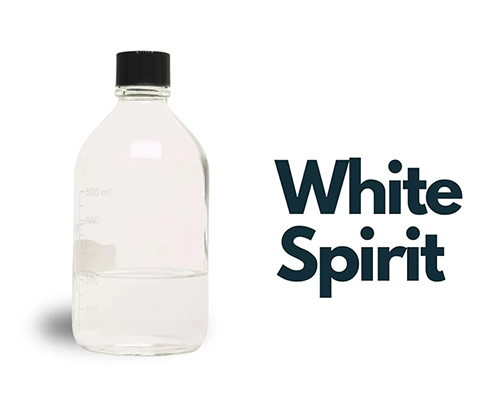 The Growing Demand for High-Quality White Spirit
At PurePath, we recognize the significant role White Spirit plays in various industries, notably as a solvent in paints, cleaning products, and chemical processes. Particularly, Heavy White Spirit is experiencing robust demand in the Middle Eastern market and other regions, attributed to its efficacy and diverse applications.
Our Expertise in Building State-of-the-Art Facilities
We specialize in assisting our clients in constructing cutting-edge facilities for the production of White Spirit and TPS (Turpentine Substitute). Our expertise enables us to build plants capable of producing a wide range of White Spirit grades, including LAWS (Low Aromatic White Spirit), LWS, and standard WS, covering specifications from D40 to D140.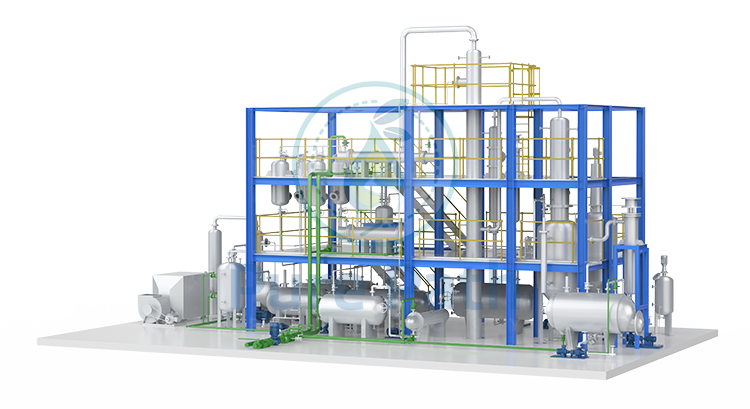 Understanding the diverse market needs, our team offers tailored solutions to produce various grades of White Spirit and TPS. This adaptability allows our clients to meet specific market demands, ensuring a competitive edge in the industry.
Tailored Solutions for Diverse Market Needs
Technological Excellence in Petrochemical Engineering
---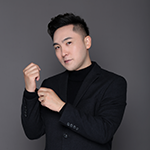 "Our technological prowess in petrochemical engineering ensures the highest quality in White Spirit and TPS production. We integrate advanced technologies and sustainable practices in our designs, setting new industry standards."

—CEO, Jacky
---
Your Global Partner in Petrochemical Success
At PurePath, we are more than just engineering experts; we are your global partners in achieving petrochemical success. Our commitment to excellence and innovation positions us uniquely to assist in realizing your project goals.