Who We Are
Founded in 2007, PUREPATH is a leading company that specializes in integrated engineering design, procurement, fabrication, and project operations services for waste oil distillation plants, base oil solvent refining plants, and desulfurization plants for light oils such as diesel. With a strong focus on international markets, we have successfully executed numerous projects overseas.
At PUREPATH, we are committed to providing comprehensive solutions for the efficient processing and refining of petroleum products. Our advanced waste oil distillation plants enable the conversion of waste oil into valuable resources, contributing to a sustainable and circular economy. Moreover, our state-of-the-art base oil solvent refining plants ensure the production of high-quality base oils, meeting the stringent demands of our global clients.
In line with environmental regulations and sustainability goals, PUREPATH's desulfurization plants effectively remove sulfur compounds from light oils, reducing emissions and promoting cleaner energy alternatives. Our cutting-edge technologies and innovative approaches enable us to deliver solutions that align with the evolving needs of the industry and contribute to a greener future.
At PUREPATH, customer satisfaction is our utmost priority. Our dedicated team of experienced professionals excels in engineering design, fabrication, and the installation, commissioning, and training services for plant operations. We take pride in providing excellent after-sales support and ensuring the seamless operation and long-term performance of our plants. Throughout numerous projects, we have established a track record of delivering outstanding service and technical expertise.
With our commitment to excellence, reliability, and sustainability, PUREPATH has earned a reputation as a trusted partner in the industry. Clients rely on us for our advanced engineering solutions, exceptional after-sales service, and comprehensive support from plant installation to training. We are honored to have played a vital role in the success of numerous projects worldwide.
Choose PUREPATH as your partner, and together we can pave the way towards a cleaner and more sustainable future in the petroleum industry.

What do we do
1. Engineering service for customized petrochemical project(i.e. distillation, extraction, desulfurization and so on.)
2. Turnkey solution for Waste Oil Refinery, Base Oil Extraction Plant, Lube Oil Blending Plant & Desulfurization Plant.
3. One-stop-service for additives, catalysts, absorbents, laboratory instruments, tanks, pumps and other parts & parts of our petrochemical plant.
What did we do
Up to now, PurePath has successfully delivered and operated over 40 petrochemical refineries all ove the world and deeply involved in over 100 petrochemical projects.
REFERENCE PROJECTS
Mission of PurePath
Devoting ourselves for a Pure Planet is the biggest mission of PurePath.
Vision of PurePath
To be a world class supplier in the industry of waste oil re-refining, solvent extraction & desulfurization plant manufacturing.
Core Values of PurePath
Satisfying our clients, Delighting our employees.
PurePath Milestone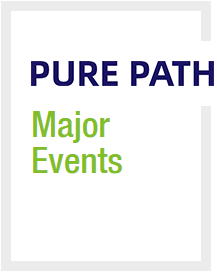 The predecessor of PurePath was established, and started to produce oil purifiers and related equipment for waste industrial lubricants.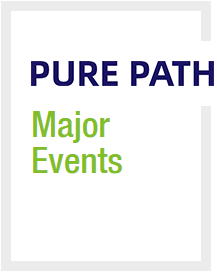 The first generation of waste oil distillation plant has been developed and operated in Africa.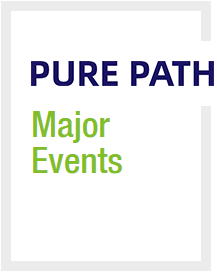 The second generation of waste oil refinery with improved yield and viscosity of final product was developed and operated in Southeast of Asia.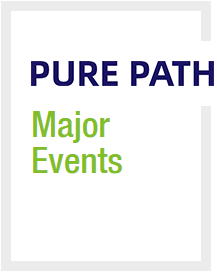 PurePath has successfully developed the 3rd generation of genuine continuous waste oil fractinating plant which is able to produce final product in excellent quality.f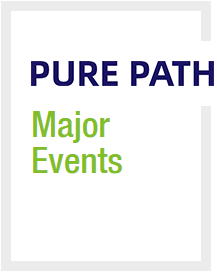 The brand of PurePath has been formly registered and the first geniune continuous waste oil refinery with TFE & Short Path Evaporator was successfully operated in middle east.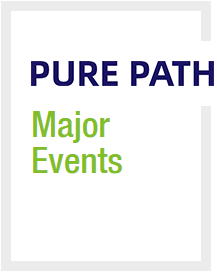 The first cavitation based desulfurization plant was delivered and operated in Uzbekistan succesfully.
The solvent extraction plant with PurePath exclusive technologies were delivered and operated in United States, Europe and Singapore succesfully.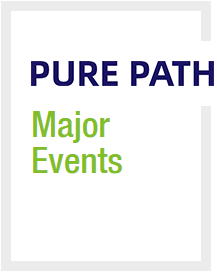 The first UODS desulfurization plant for HFO has been delivered and operated and successfully.