PPGT Waste Oil Recovery Solutions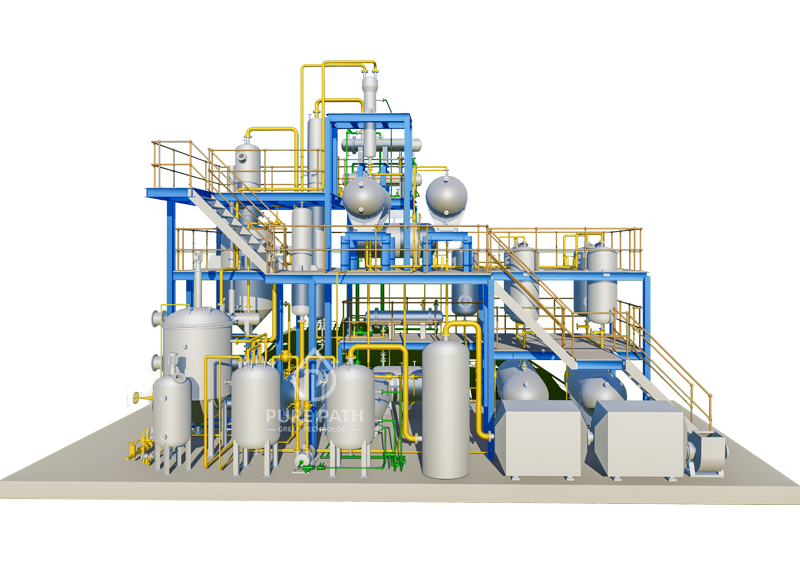 Waste Oil to Diesel Plant
PPGT-DF Waste Oil Distillation Plant is able to convent different types waste oil feedstock into diesel fuel and other valuable byproducts, such as waste motor oil, waste gear oil, waste crackcase oil, waste hydraulic oil, tire/plastic pyrolysis oil, slop oil etc.. PPGT-DF series help relieving energy crisis as well as creating profits with a reasonable operation cost.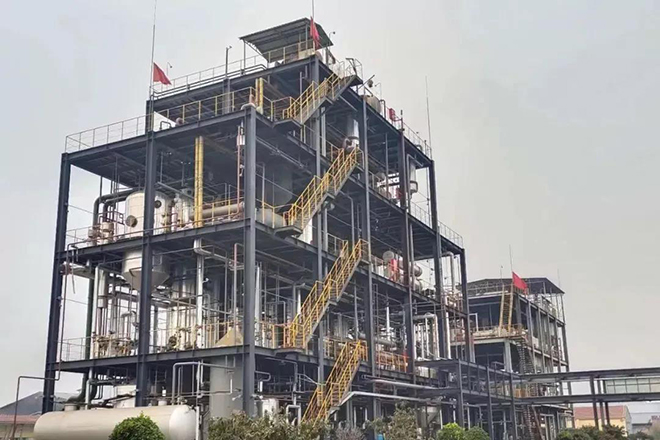 Hydro-Cavitation Desulfurization Plant
PPGT-HCDP Desulfuring Plant is able to remove sulfur-containing compounds, nitrogen-containing compounds, oxygen-containing compounds, gums, asphaltenes from different feedstock and to improve viscosity index, color, oxidation stability through PurePath exclusive desulfuring reagent and catalyst. PPGT-HCDP Desulfuring Plant is particularly designed for Desulfuring & Polishing of diesel, naphtha, kerosene, pyrolysis oil and base oil etc to acheive low sulfur target(below 50ppm) for above feedstocks.
PPGT Waste Oil Recovery Solutions
PurePath Equipments