Literatures
Industrial studies for waste oil re-refining, distillation, extraction & desulfurization process.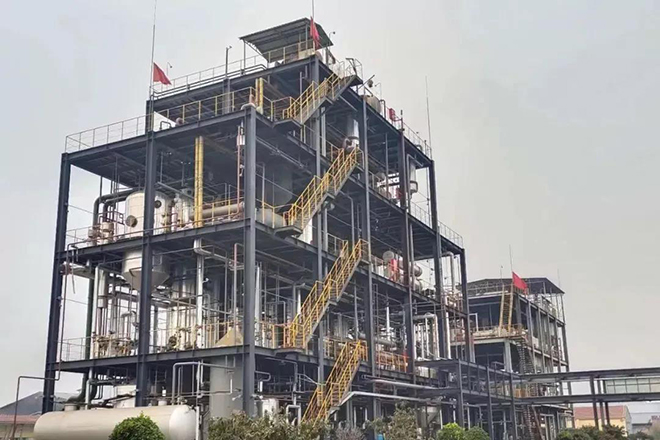 Home / Literatures From the above characteristics of short path distillation technology, it is clear that it has the following obvious advantages over conventional distillation technology in the actual industrial...
Home / Literatures Waste oils are a significant environmental concern, posing challenges for disposal and contributing to pollution when not handled properly. However, waste oils can be transformed into valuable...